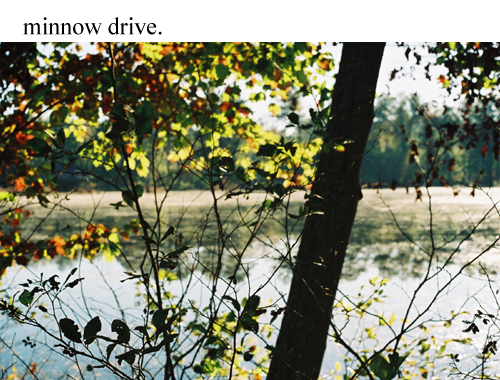 i was driving home the other morning and noticed this little lake that i pass by everytime i'm in that neighborhood. i pulled over and marveled in it's autumn beauty. it is amazing how there are so many beautiful things out there that we fail to notice. right under our noses.
this has inspired me to finally pick up
keri smith
's how to be an explorer of the world, to exercise creativity and mindfulness.