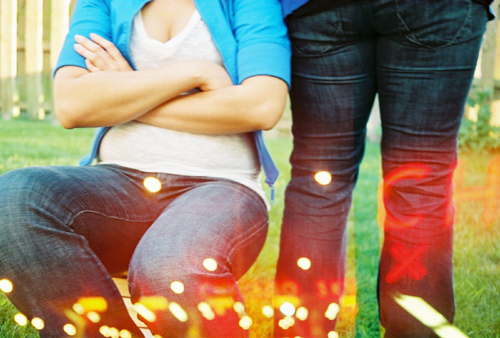 i want to thank each and everyone of you guys that have taken the time to view, blog,
retweet
, show, tell, call, text, email, etc. about the zodiac portrait project. i have gotten a lot of responses from it and i am glad that you guys loved it just as much as i did. i just uploaded a few oops and extra exposures to my
flickr
. there are much more that i left out, but
i'll
eventually upload those here and there. the past two weeks have been an absolute whirlwind and i need to recollect myself. i need to get my personal life and work back in order. so, i'll be taking a break with my cameras.
until then i will be playing with these new chalk pastels on my downtime.
thank you so much, i am ever so grateful for you all.
xox