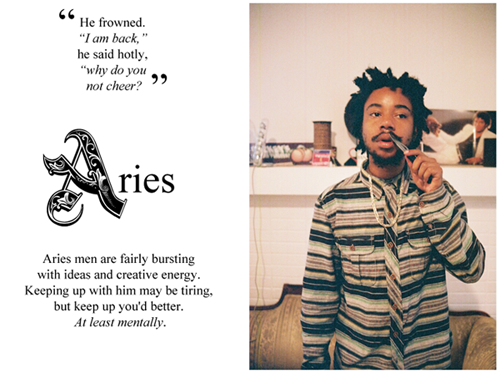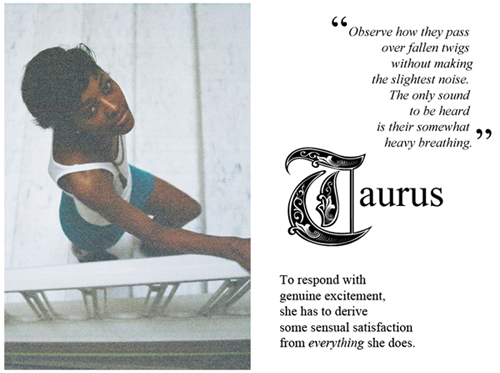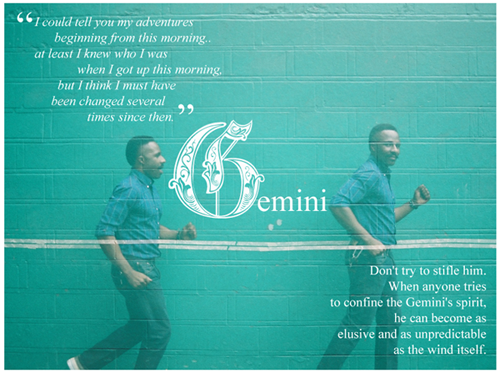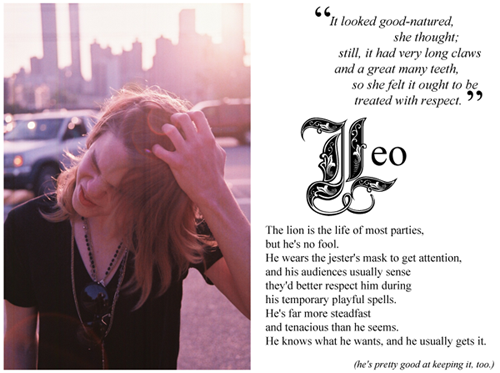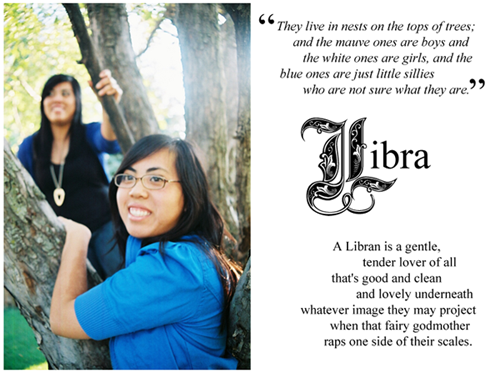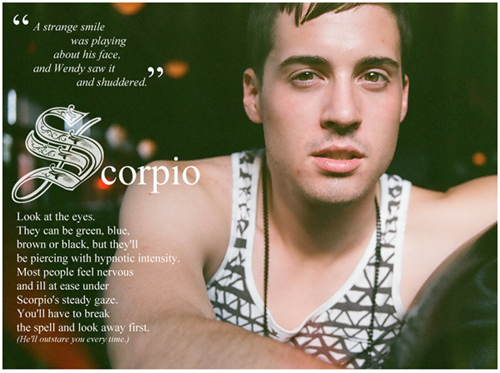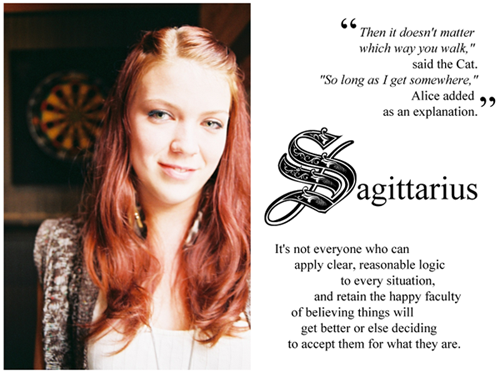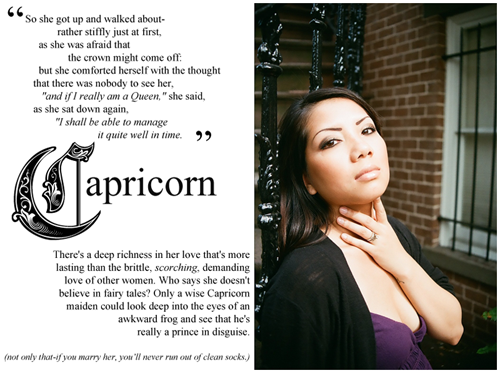 it is finally complete! i am officially exhausted so i cannot find the words to type anymore, but only to show what i've worked so hard for! i really hope everyone enjoys it just as much as i do! i put my heart and soul into this, and am very proud of what i've done. thank you a million times to the eleven people that have taken the time to contribute and give their face for this project! i have a special gift for you guys in december!
view the story here as a
set
.
xo,
your pisces pieces :)
*quotes are taken from "through the looking glass" and "peter pan"
*short descriptions are from linda goodman's sun signs.