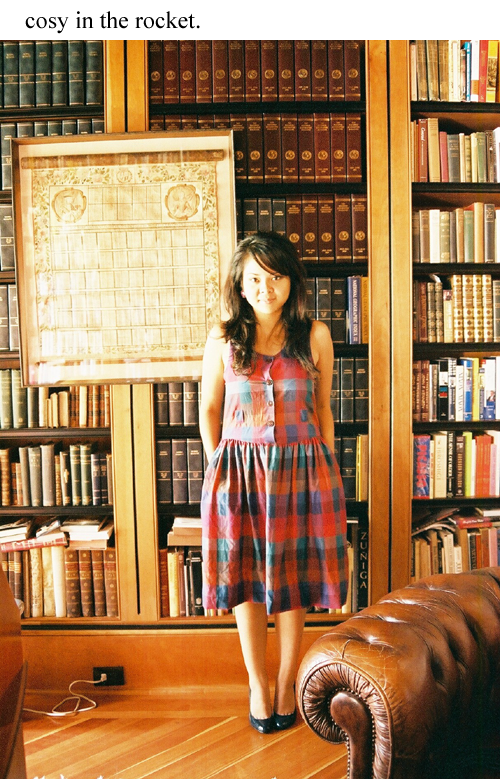 i've been out of town back to back for three weekends. well, i'm finally staying. i've been neglecting this place i call home. but i feel as if i don't even have friends here. everyone is so far away from me, so it can get really lonely.
luckily, this weekend will be keeping me on my feet with work. today,
betsey j
is coming into town with rob! i can have that couple's photo session that i've been dreaming of with the two of them. i'm squeezing in some time to finish up the zodiac portrait project tomorrow with the last three signs! i'm really excited about it. i hope everyone is too. i'm almost there! i'm going to beat my goal of the end of september deadline!
i also found my lost roll of film from those mansion portraits!
newly uploaded
here
of course.
enjoy your last weekend of august ya'll xo