so my initial plan for new years eve was to stay in, curl up with a cup of hot tea and watch the peach drop or something and call it a night. just simple.. nothing huge. well.. change of plans. i was asked to accompany a friend as a date to a party. and i gladly accepted.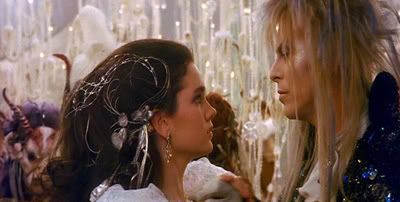 so heres the thing, i've never really been asked to go anywhere as a date with anyone. if i have, i don't think i've ever said yes. i'm totally putting myself on blast here, but i even went to my senior prom alone. for twenty minutes maybe. so this is a little nerve wrecking.
i mean
.. its new years eve!
and i have absolutely nothing to wear!