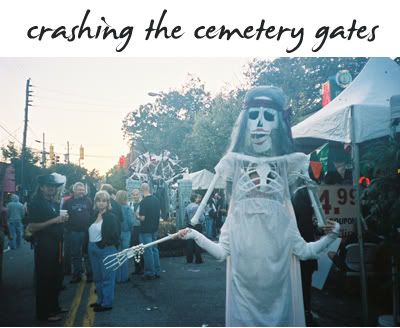 finally, new photos! i just picked up a bunch of expired ones at wolf camera on the southside. i didn't realize that they were 36 freakin exposures, so it may be a while until i get to share more again. so in the mean time, i'll just upload some here and there to fill in the time gaps.
click here for my flickr.
i finally finished my halloween costume shopping today. both my panda and lydia deetz costumes were found at the trusty last chance thrift store in morrow.
click here
to see the muse for my panda semblance. i got cute little mittens to go with them too. can you tell i'm excited?
i hope to see more creative costumes this year.