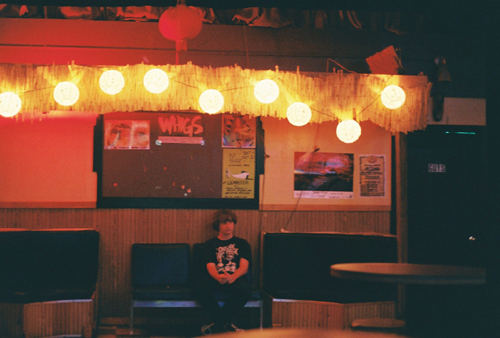 i haven't been using any film or traveling as much as i would like to. october rushed itself in, and i keep forgetting. so far this month is looking good in the music sector- exactly what the doctor ordered. the warpaint/xx show happened yesterday, which i felt might have taken an eternity to arrive. next friday, local natives will be back in town and this time i'll make sure to be there.
i'm currently looking into some dates for a winter vacation in nyc. since i'm no longer eligible to fly stand-by with airtran, i have to start planning ahead (rats to getting older) i'm not really great at it either. i considered doing november but nothing struck the match. i just saw that
the radio dept
are going to play at the
bowery ballroom
on december 1st. peter hook presents unknown pleasures will also be a few days after at
webster hall
, which could be kind of interesting.