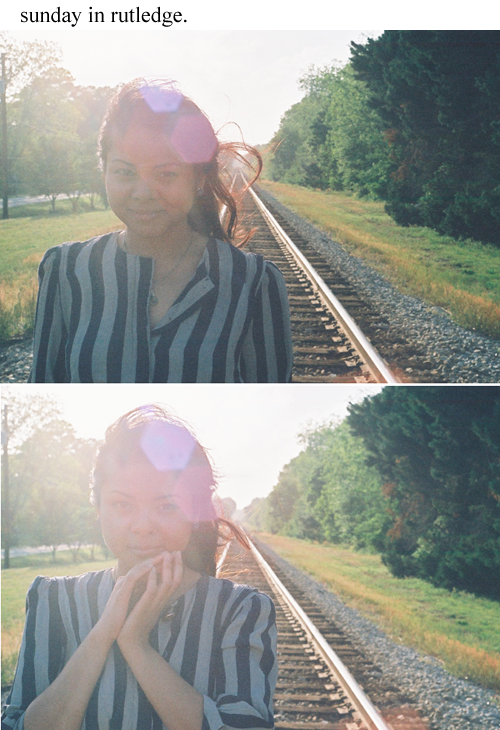 i had quite the unsuccessful saturday for missing out on local natives, not once
but
twice. first i missed their in-store event at criminal records that i did not know about, but i made it there just in time for a quick photo. lastly, their show was sold out at the masquerade when i walked up to the ticket counter. yes,
the one
that i've been talking about for months. so i made up for it with a sunday funday in rutledge, georgia. windows down, jamming to gorilla manor.
this is one of my favorite photos from today,
taken with a pentax k1000.