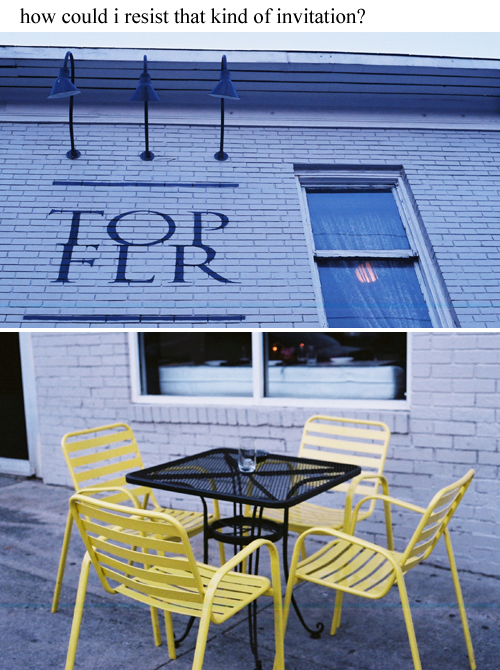 i've heard of
top flr
from my friends for way too long, but never had the opportunity to enjoy it for myself. about two weeks ago on a gorgeous friday evening in midtown atlanta, the stars aligned and i was asked to accompany my friend for dinner. this two-story haven tucked between ponce & myrtle street has been praised by
bon appétit
and
creative loafing
for its eclectic interior, friendly staff, yummy cuisine and the wine selection.
white bean hummus, flat bread, olives, chilli oil
crispy duck breast, fennel salt, vermouth honey
jumbo asparagus w/ mushrooms
pan roasted chicken, brussel kimchi, soy reduction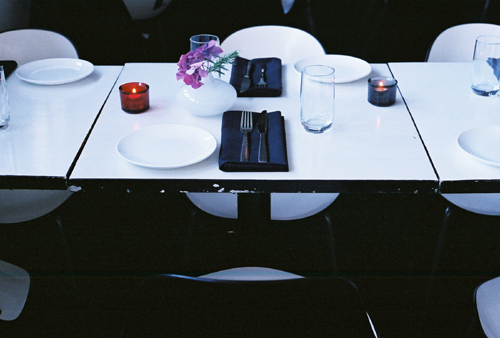 my first dining experience definitely exceeded my expectations.
easily one of my top favorites in atlanta now.