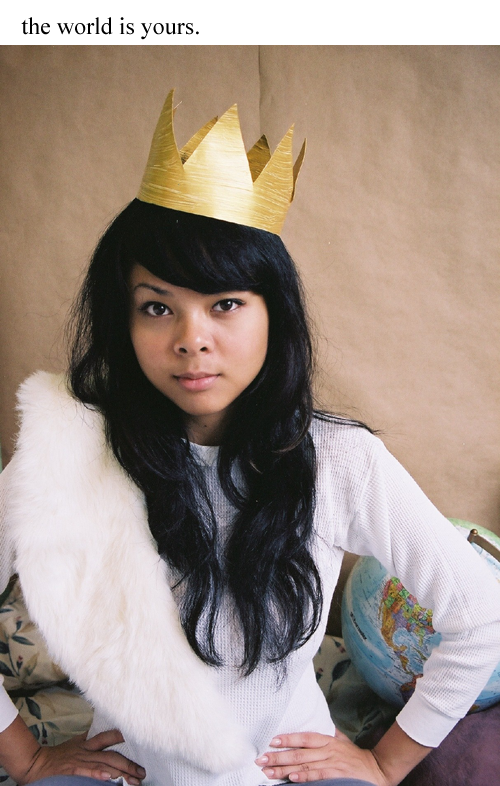 the
lost fur
set is complete, view it
here
. i just developed this roll of film today. it seems as if it's been a while since the last time, and it felt quite refreshing. the break was definitely worth it though. i was a little nervous about this batch because i haven't done my self portraits in a while. but it looks like i still got it down, hehe.
we're having our halloween festival at work tomorrow. our classroom theme is pirates! i'm really bummed we aren't allowed to take photos at the center anymore. it would have been quite the treat to see the kids dressed up. (little sammy is going to be ziggy stardust!) i'm not that big on halloween this year, so i think i'll just be lydia deetz from beetlejuice again. i adored that costume anyhow.
i hope everyone has a safe halloween weekend!
xo