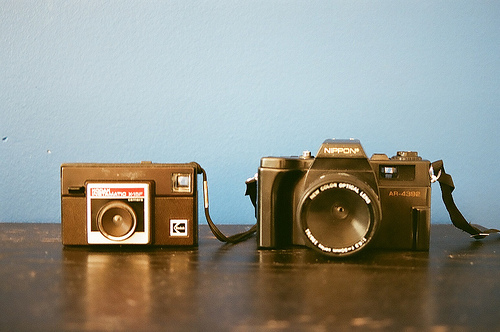 good news! 5 long months and rolls and rolls of film later.. i'm finally done with my zodiac portraits! it was a very exhausting, but i had to create a challenge for myself and to finish it. (go me!) now on to the bad news! my laptop gave up on me mid projects and now it's in shop getting diagnosed. i'm not sure when i'll get it back, but i hope before the 22nd.
so, bare with me now.
i'm real excited ya'll :)
enjoy your wknd.