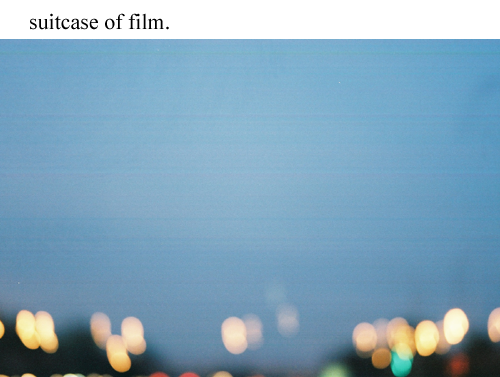 i'm having a lovely time in omaha with my sister and her family. the lemonade birthday party was a success, and absolutely adorable. everyone here has been nothing but welcoming to me. i finally got a hold of a libra for my zodiac portrait project. and guess what? they're twins!
i just created a new
set
for my recent chicago trip. hopefully i will return to the city to take more. i really didn't take the time to do it last weekend, but i'm sure i'll make up for lost film :) view the photos
here
.
i hope everyone is having a beautiful sunday.
xoxo