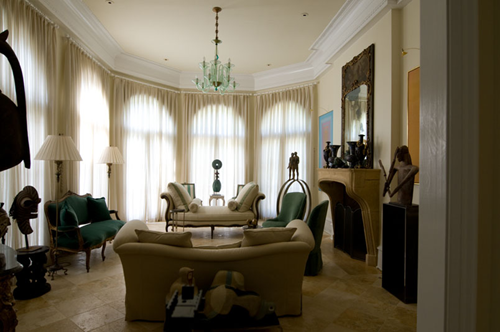 i can't believe how fast this week has gone by! sokai and i will be shooting more of his "dumping denys" project at this amazingly, gorgeous home on sunday. i wish i could share the rest of the photos, but what will be left for you to imagine? i'm feeling really inspired by sofia coppola and kirsten dunst for this set (
are you at all surprised?
)
have a beautiful weekend!