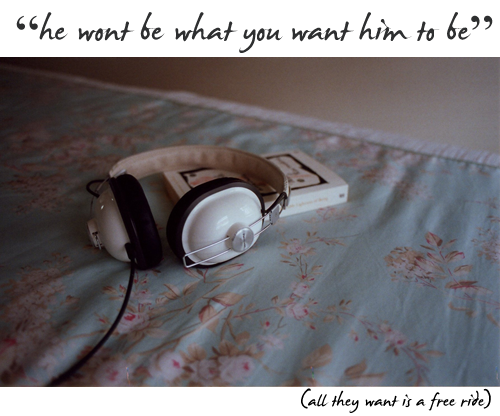 photo by
{manda}

lyrics from broken social scene
its mondaaaaaay. back to my regular
m-f
schedule. i needed this badly because i have been all out of sorts since i've been home. if theres anything that could help you shake off the blue mondaze or any kind of blues for that matter, its music from broken social scene.
windsurfing nation
with vocal contributions from k-os and leslie feist (if i'm not mistakened) make this track one of my many favorites from bss.
passport radio
is also perfect for the closing credits of a long day.
enjoy it thoroughly
xoxoox