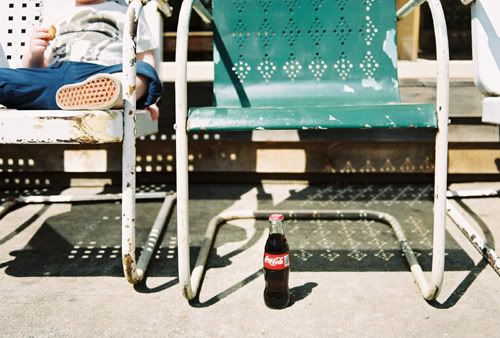 a new favorite
photo
i caught in the highlands this past saturday, while it was warm out. [
bizarre that i saw snow this morning and had to put on my winter coat.
]
i just uploaded a few exposures to my
flickr
from the same roll of film.
i never read the manual on the nikon fm10 because i wanted to figure it all out on my own. but getting only 15 out of 24 exposures? looks like i'll be curling up with that little booklet tonight. i hope i don't fall asleep reading it.