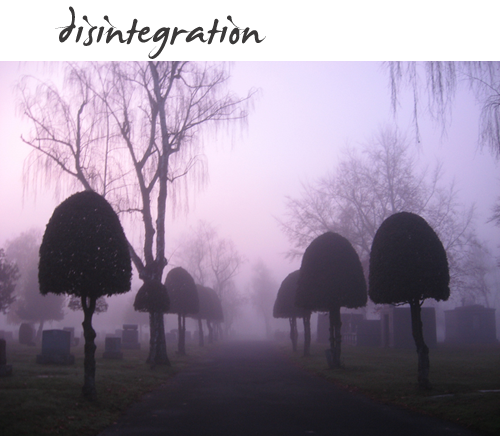 photo by
the reckoning
yet another place i've dreampt of captured in a photograph
i've come to realize a lot of things that i tend to find beauty and solace in have dark themes. i enjoy the brighter things, but i have a greater appreciation for the darker side.
i have a better way of expressing this verbally, so i'll leave you with the visual.
absolutely gorgeous.