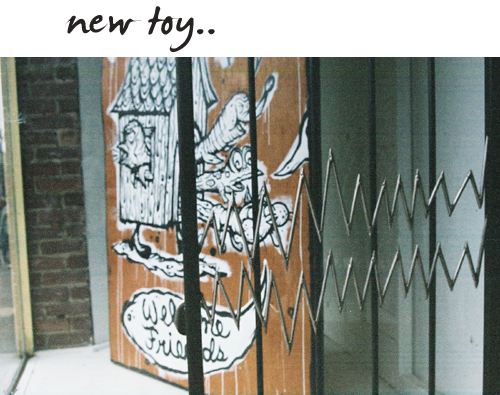 i mentioned before that i purchased a nikon fm10 as birthday gift for myself from
jennifer
sometime last week. i named her nikki. i was a bit nervous because it's been forever since my dad taught me how to use a manual film camera. i took her out to the airport but didn't pay much attention to the lighting and those didn't come out so well. but luckily it was a 36 exposure film, so i caught some shots in the l5p neighborhood. so far, just 12 to share. but i'm excited because the lens and zooming on her is awesome.. and i'll be able to finally get some portraits done. sherman (the waterproof camera) will not be neglected! he's never let me down. i'm just gonna have to learn how to be a good parent to the both of them.
view the 12exposures
here
.
off to work, hope everyone has a lovely wednesday.