just got in from work/party at sloppy. fun. i was a
fafinette
because i didn't do my laundry. and my hearts are still intact.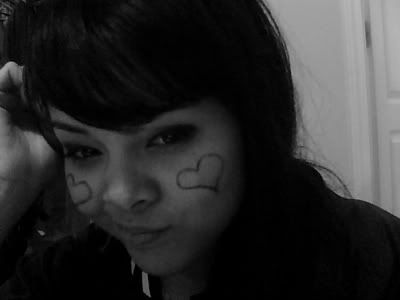 valentines might just be a good excuse for neat art, sweet treats and unexpected gifts. roses and balloon not pictured, best gift ever.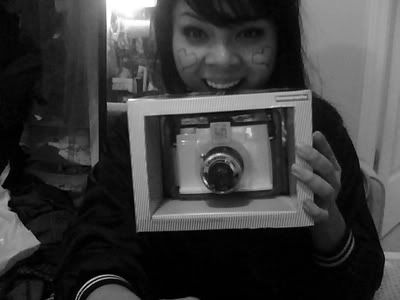 i don't even like flowers. i used to think they would eat me.
thats
what happens when you watch too much
little shop of horrors
as a child.